Sterling Silver Jewelry Manufacturer
ELF Co. Ltd. has over 20 years of jewelry-making experience; in that time, we have built a reputation as Thailand's leading 925 sterling silver jewelry manufacturer. We currently sell over 20 million pieces of expertly crafted sterling silver jewelry annually, with more than 800 workers employed at our modern 75,000-square-foot jewelry factory.
Technology is changing the world and disrupting every business, including the mass production of Jewelry. We have invested significantly in IT systems to increase the speed of production, control stock levels, and monitor sales and quality. These investments have brought great benefits to us as well as our customers.
We have come a long way, but we continue to expand and gain market share by designing trendy Jewelry that balances quality with affordability. This expertise has allowed us to build strong relationships with our clients, including some of the biggest names in retail.
Our senior management comes from Israel, The UK, Germany, Switzerland, Denmark, France, The Netherlands, and Thailand. We speak your language, so nothing will be lost in translation. Our aim is to quickly understand the needs of the customer and get it right the first time.
We will take care of every stage in the order process, from design to product testing, production, packing, and shipping. Our unique white-label solutions mean we can alter our products to align with your branding. Alternatively, our product development team can work with you to quickly bring your custom jewelry designs to market. Just let us know, and we'll make it happen.
You will receive the goods you ordered, made to the same consistent standards every single time. Orders are produced in a clean, modern factory utilizing ethical and sustainable jewelry manufacturing processes. If a problem arises, we will communicate it and find a solution. If something needs to be clarified, we will ask you. In short, we offer peace of mind.
You can purchase directly from our online wholesale silver jewelry website, or if you are interested in a private-label, made-to-order jewelry collection, please contact our friendly account managers to find out how to start working with ELF Co. Ltd. - 925 silver jewelry manufacturer.
Want to know more? Enter your email and we will contact you shortly
ARE WE THE RIGHT MANUFACTURER FOR YOU?
Our business model as a manufacturer of mass market silver jewelry is based on high volume and repeat business. We target clients who can order more than 100 units per design and generate an annual turnover of at least 50,000 USD, such as large established wholesalers or retail chain stores with at least 50 stores.
To cater to smaller orders, we have a user-friendly B2B website with thousands of designs in stock that can be ordered and paid for directly on our e-commerce platform
https://www.elf925wholesale.com
. Orders over $499 come with free shipping and volume discounts are available for larger orders. There is a minimum spend of $99 with no minimum order quantity. Orders are shipped within 2 working days after payment. We do not offer custom designs unless the order quantity is at least 200 pieces for the initial order. If you have your own designs that you would like to have manufactured in larger quantities, please send us pictures of the item(s) along with requested quantities for review. We will check if we can make it and let you know what conditions we can offer for proceeding.
ON TIME PRODUCTION
Every stage of the manufacturing process is monitored and controlled by our MRP computer system. This ensures orders and produced efficiently. always ship on time and are made to a consistent high quality.
CONTINUOUS IMPROVEMENT
We never stand still. Every year we invest in new equipment, staff training and a stream of new and original designs so that can stay ahead of the competition.
OVER 20 YEARS OF EXPERIENCE
Our multilingual staff are professionals in this business with many years of experience and training. They have the know-how to deal with issues before they become problems.
THAILAND IS A STABLE PRODUCTION BASE
In our 20+ years of business in Thailand we have always shipped on time and lived up to our promises. In all that time we have only close for 1 unscheduled day.
SAFETY AND WELFARE
ELF is in full compliance with all local and global regulations in term of health, safety, minimum wage, working hours, and working conditions. We are independently audited to ensure our factory and supply chain meet the highest ethical standards.
RESPONSIBLE MANUFACTURING
End customers increasingly demand to know their purchases do not come at the expense of the environment. We can tick all the boxes with 30% of our power generated from solar power, active waste reduction initiativem strict emissions monitoring as well as repidly increasing use of recycled silver, gold and plastics.
Want to know more? Enter your email and we will contact you shortly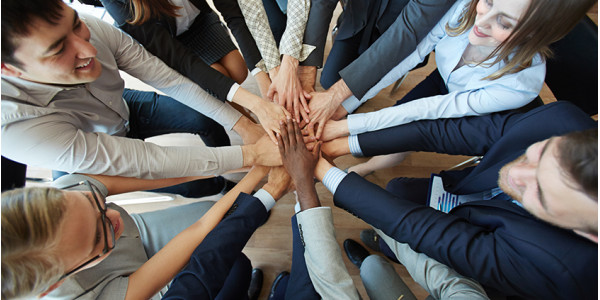 Meet Our Team
The reason for our success is our hardworking international team. All key members of staff have studied to at least Bachelor degree level with several attaining Masters Degrees in engineering and business. Our team's passion and dedication is reflected in our customer service and care for the quality of our products.
Read More

>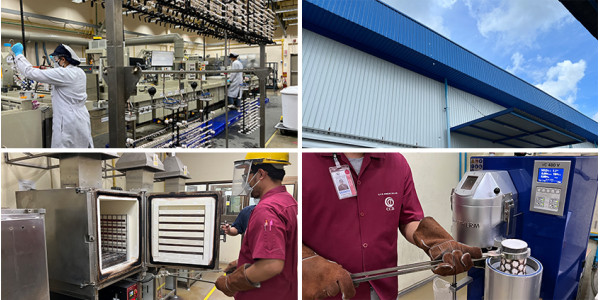 Discover Our Factory
ELF offers full in-house production, that allows us total control of every order we produce. We have departments for casting, stamping, laser cutting, welding, polishing, stone setting, plating, quality control and packing all overseen by a custom MRP software.
Read More

>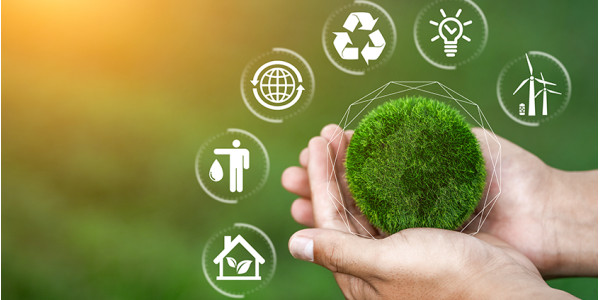 Corporate Social Responsibility
As a leader in our industry, we understand that we are responsible for setting standards and leading the way. Our goal is to run our business in an ethical way that considers economic, social, and environmental issues in equal measure.
Our corporate social responsibility policy lays out our concrete achievements and plans.
Read More

>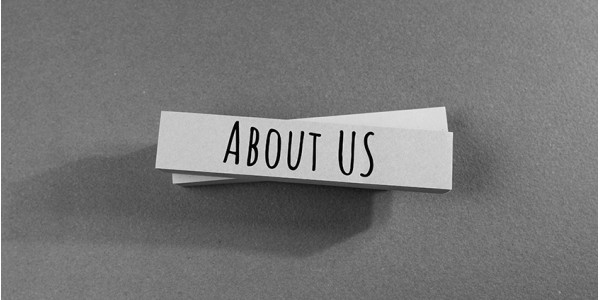 Learn About ELF
Our philosophy has always been to ensure every piece of jewellery leaving our factory meets our own internal standards and surpasses our customers' requirements. Instead of trying to maximize the profit from a single order we aim to build long standing relationships by making your life easy and exceeding expectations.
Read More

>